Are you a literature enthusiast looking for remarkable voices in the world of Indian literature? India boasts a
...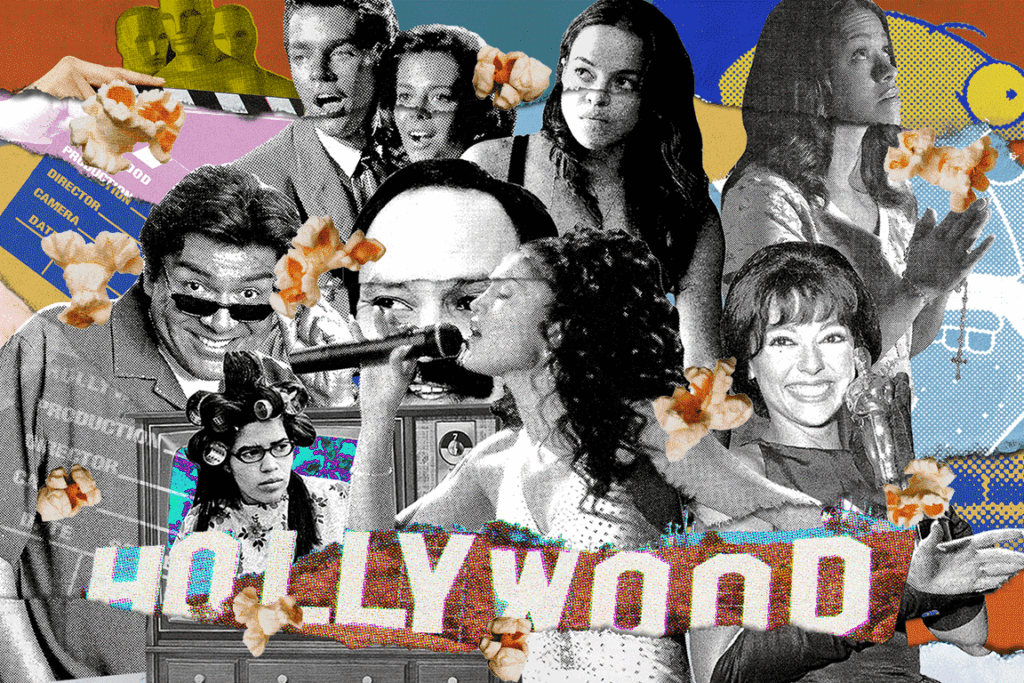 Introduction Brief overview of Hollywood's cultural significance Hollywood, located in Los Angeles, California, holds immense cultural significance as
...
Introduction: Amrita Pritam contributed immensely to Punjabi literature and left an indelible mark on Indian literature as a
...
Introduction Premchand, a notable writer and major contributor to Hindi literature, has been regarded in India as Munshi
...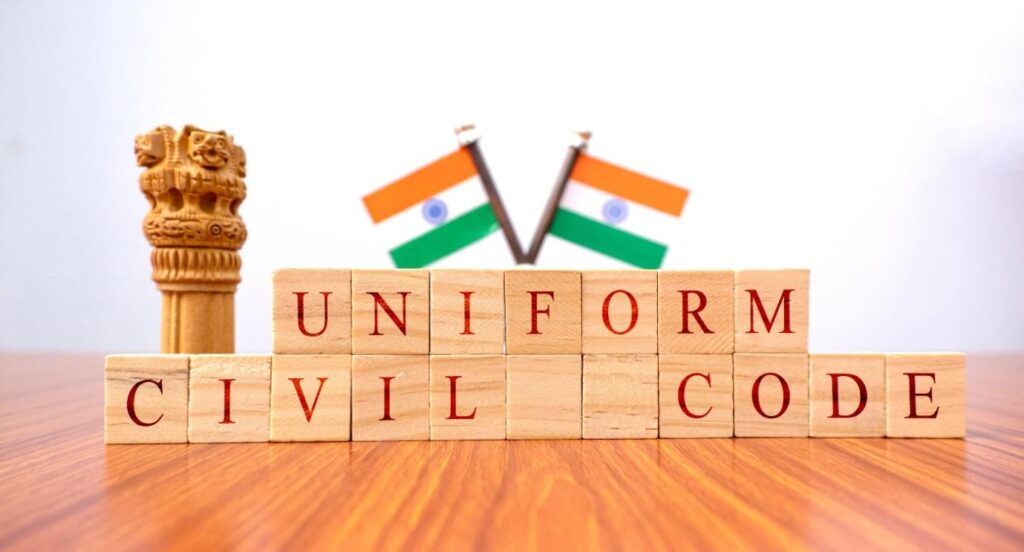 Uniform Civil Code (UCC) India is a country of geographical, cultural, social, racial caste, ethic, belief, language, political,
...
Embarking on a literary odyssey through the annals of Ancient Greek culture is akin to setting sail on
...