Embarking on a literary odyssey through the annals of Ancient Greek culture is akin to setting sail on
...
Vision disorders are on the rise around the world, including in India. Modern lifestyle and work environment of
...
One of the fastest-rising and most common medical conditions worldwide is gout. Gout is the most common form
...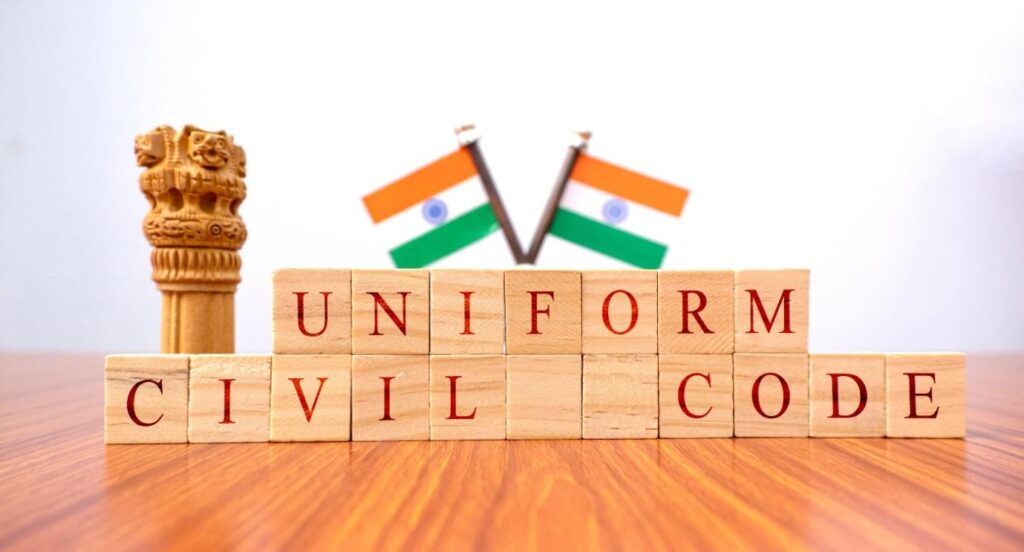 Uniform Civil Code (UCC) India is a country of geographical, cultural, social, racial caste, ethic, belief, language, political,
...